Founding Advisors
WiES has been made possible by the involvement of our founding advisors who have helped develop the mission, vision, and purpose of the organization. 
Andrea S Abbas MS, NRP, IC, CP-CEMS
Owner, The EMS Professional
Andrea is the EMS Programs Manager for the Michigan State Office of Rural Health, EMS Innovation Coordinator for a Michigan EMS agency and the owner and author of The EMS Professional. With over 20 years of EMS industry experience in a variety of EMS leadership roles, Andrea is skilled in system management, training & education, administration, and project management. In addition to her EMS leadership experience, she brings years of experience teaching college level biology courses. Andrea holds her National Registry Paramedic license, Community Paramedic certification and Instructor Coordinator license in addition to her formal education and degrees. Andrea is an avid EMS blogger, national speaker, educator and consultant. 
---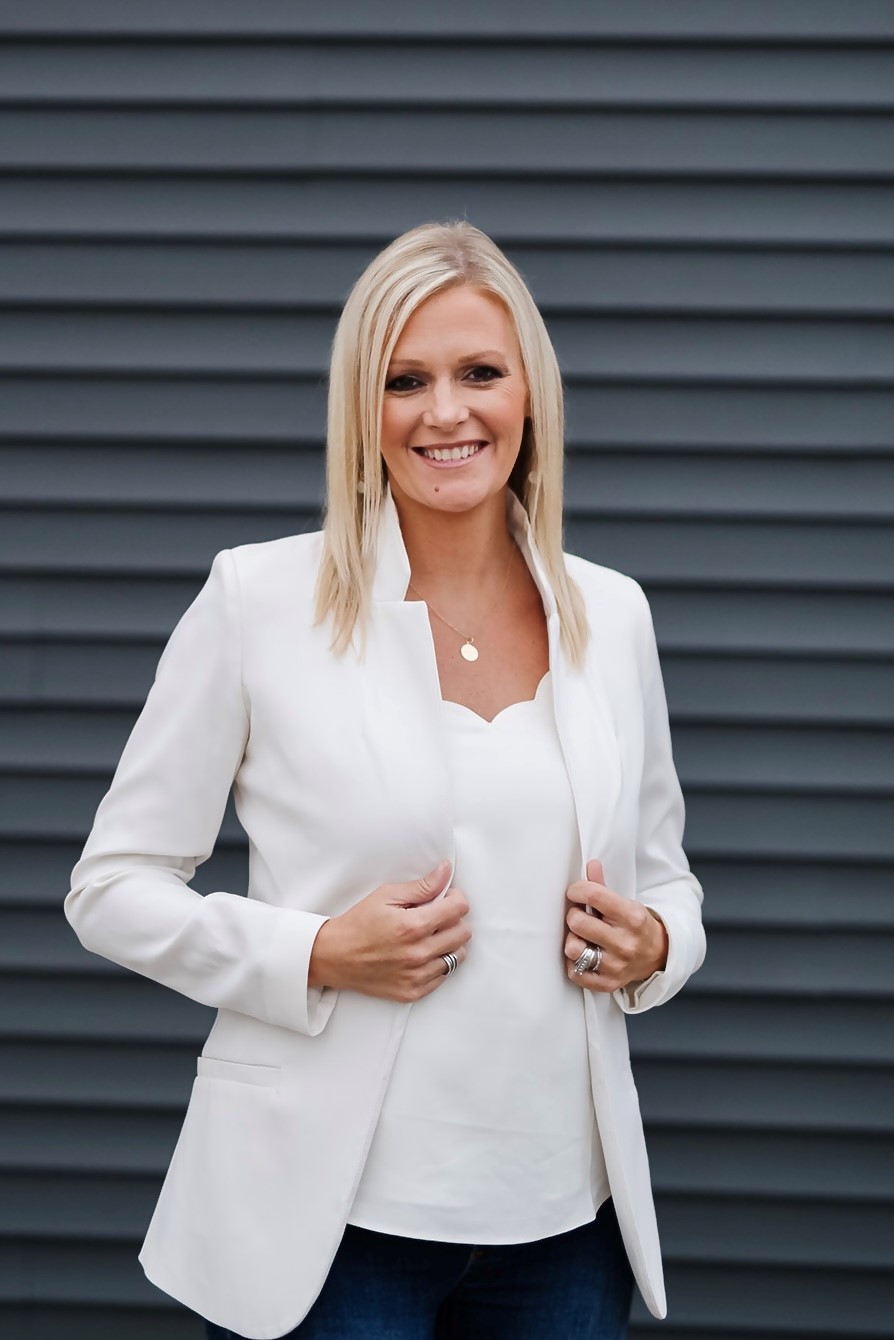 Katie Arens
Vice President of Customer Access at Life EMS
Katie Arens serves as the Vice President of Customer Access at Life EMS Ambulance in Grand Rapids, MI where she oversees the Billing Department, Mobile Health Solutions, and Control Center/Dispatch operations.  Katie has over fifteen years' experience in healthcare revenue cycle management.  Her experience and expertise encompasses billing and coding, system compliance and performance, and RCM process innovation and execution.  She received her Bachelors of Science in Healthcare Administration from Ferris State University.  Katie is a member of the American Ambulance Association ACE Faculty, Women in Emergency Services Mentor, serves as the current Chair for the American Ambulance Association Data Task Force Committee, and as the Vice-Chair for the Michigan Association of Ambulance Services Reimbursement Committee. Outside of work Katie and her husband, Derrick are parents to two young women, ages 15 & 11.   
---
Michelle Anderson, BA
Director of Administration at Lakes Region EMS
Michelle Anderson serves as the Director of Administration for Lakes Region EMS.  She joined the Lakes Region EMS family as an EMT-B in 2008, serving in this role for 6 years, transitioning into the Education and Community Outreach Manager in 2014.  While serving as an EMT, she was awarded the American Ambulance Association Star of Life Award, in 2011.  Michelle took on the role of the Director of Administration in 2019.  In this role, she has increased efficiencies and streamlined processes by reorganizing the workload and vetting new opportunities. Her dedication to EMS has led to her serving on the Workforce Committee and faculty for the Cost Data Collection education through the American Ambulance Association.  She is currently working toward her MBA in Strategy and Execution through Bethel University.  
---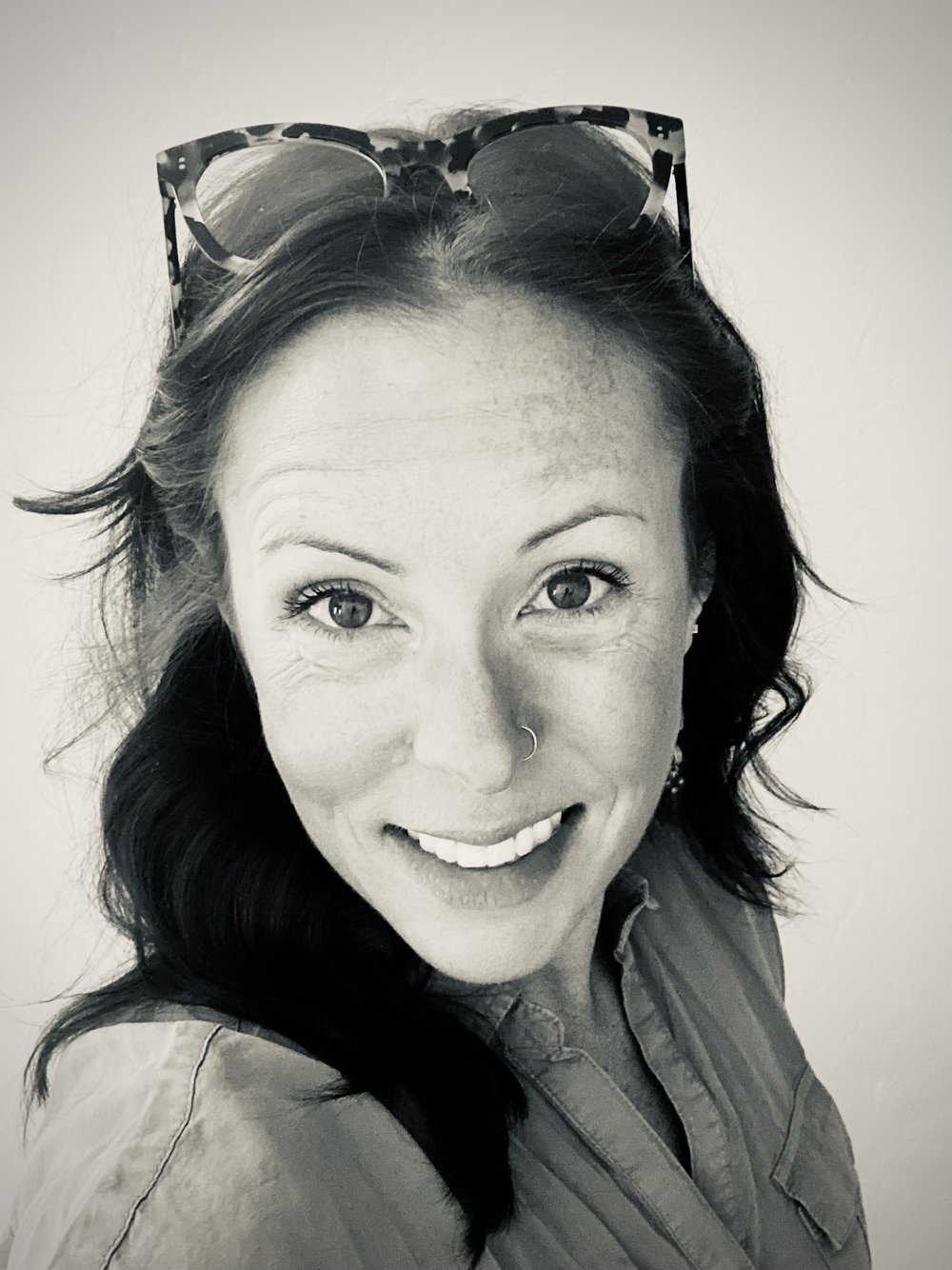 Amy Gnojek, CPA, MPA, CACO
Founder/Principal Consultant at Apex360

Amy has over 22 years' experience combining all aspects of administration, finance, management and leadership for organizations in the first response, nonprofit, government, and healthcare sectors. Most recently she was CFO and Interim Co-CEO for one of the country's most progressive EMS agencies. She is an active CPA, and applies her financial acumen with a leader's brushstroke.
Amy sits on several boards and committees and is passionate about policy-making and advocacy in EMS. She was a recipient of the 2022 Government Finance Officers Association Hero Award.
"While I loved working for organizations as an executive for many years, I became passionate about the idea of helping more agencies succeed. I began to see a pattern in EMS and Healthcare and saw an opportunity to improve effectiveness and efficiency, fix understaffing issues, and greatly boost undertrained and overburdened administrative departments - even in the most clinically progressive and adept organizations. After some time away to do some further investigating of this perceived gap, I knew the opportunity had finally arrived. Within the year Apex360, LLC was born. I now have the pleasure to work with leaders, line staff, policy makers, and go-getters in the field, across the nation to improve these under appreciated yet critical functions."
---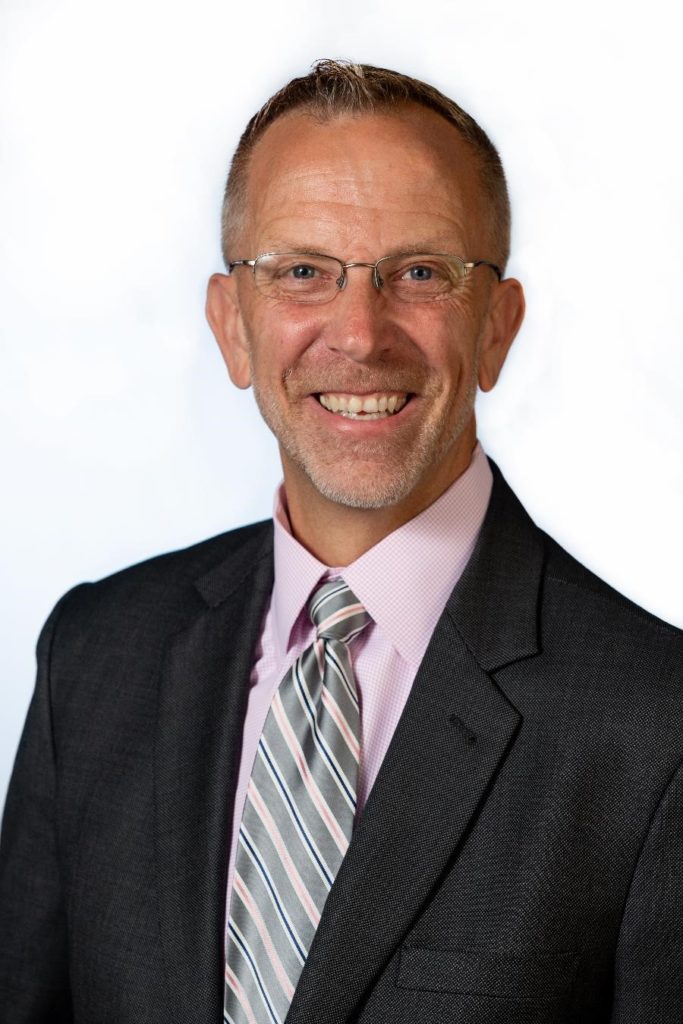 Scott Moore 
Owner at Moore EMS Consulting 
Scott is a Massachusetts licensed attorney and possesses certifications as both a Professional in Human Resources (PHR) and the Society for Human Resources Management Certified Professional (SHRM-CP). He is a member of the American Bar Association (ABA), the Massachusetts Bar Association (MBA), the Northeast Human Resource Association (NEHRA), and the Society for Human Resource Management (SHRM).
In addition, Scott is an active member of the American Ambulance Association and has been a Site Reviewer for the Commission for the Accreditation of Ambulance Services (CAAS) for many years.
Scott is still an active EMT and continues to respond to emergencies as a Call Fire Fighter in his home town.
---
Lauren Starling
Billing Compliance Manager at Acadian Ambulance Service
Lauren Starling serves as the Billing Compliance Manager for Acadian Ambulance Service, Inc., the largest employee owned ambulance service in the nation. She joined the Acadian family of companies in 2004 as an EMT-Basic, serving six years in that capacity before transferring to the Dispatch Center in 2010. Due to her extensive knowledge in EMS and proven ability to oversee complicated tasks, she transitioned into the complex world of Revenue Cycle Management. Her responsibilities included overseeing the care management of the repetitive patient population of the company and the regulatory rules and standards of billing for such transports. In 2013 she was promoted to the role of manager of her department and soon thereafter transitioned into compliance management of federal billing programs and auditing. Lauren's experience and work ethic have placed her on a fast track of success and industry credibility within the realm of regulatory and compliance expertise.  Outside of work, Lauren and her husband Mike enjoy spending time with their two active boys, ages 9 and 12. 
---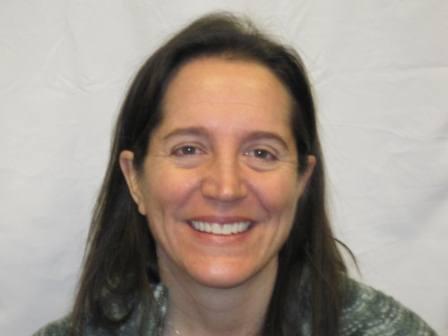 Sharon Taulbert
Deputy Director of Professional Services at Mecklenburg EMS Agency (Medic)
Since 2019, Sharon Taulbert has served as Deputy Director of Professional Services at Mecklenburg EMS Agency (Medic). In this role, Sharon leads and coordinates the talented Quality Improvement, Clinical Improvement, Scheduling & Forecasting, Medical Services, Human Resources and Risk & Safety teams. Sharon has been with Medic since February 2014, when she served as the Human Resources Manager. Prior to joining Medic, she was the Human Resources Manager for Southeast Industrial Equipment. 
Sharon earned her Bachelor of Arts and Master of Arts degrees in Exercise Science and Sport – Athletic Training from the University of North Carolina at Chapel Hill.  She has been a Certified Athletic Trainer (ATC) since 1995 and an NC Emergency Medical Technician (EMT) since 2002, first with Mint Hill VFD and now with Medic. Sharon also served as a volunteer firefighter (NC FF I & II and Swift Water Rescue Technician) with Mint Hill VFD.  Sharon lives in Mint Hill, NC with her husband Mike and their two dogs – Maggie and Thor. She enjoys spending time outdoors particularly mountain biking, hiking, and kayaking. She also enjoys yoga, traveling and reading.
---
 WiES Founding Advisors are volunteer roles with no financial interest 
Staff
WiES is staffed by Civica Management, Colorado's largest association management company for nonprofit trade associations and professional societies. The company is privately held with its headquarters at 2851 S. Parker Road, Suite 1210, Aurora, CO 80014.
Learn more about Civica Management.