Founding Sponsors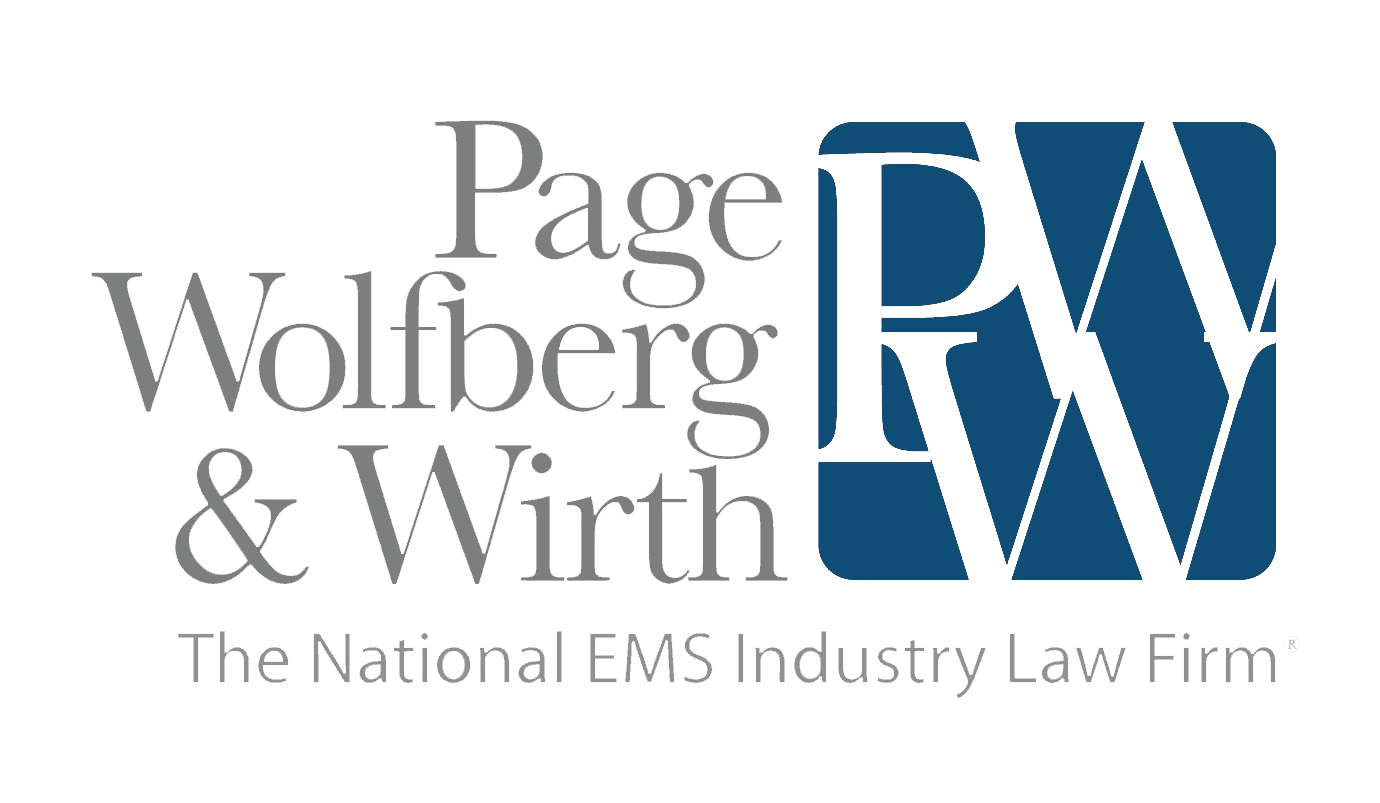 Page, Wolfberg & Wirth (PWW) is the nation's preeminent EMS, ambulance, and medical transportation industry law and consulting firm, proudly serving private, public, and nonprofit agencies throughout the United States for over 21 years.   PWW's mission is to help those in the industry navigate through the critical issues faced by ambulance services and EMS organizations through legal representation, consultation, and education.
---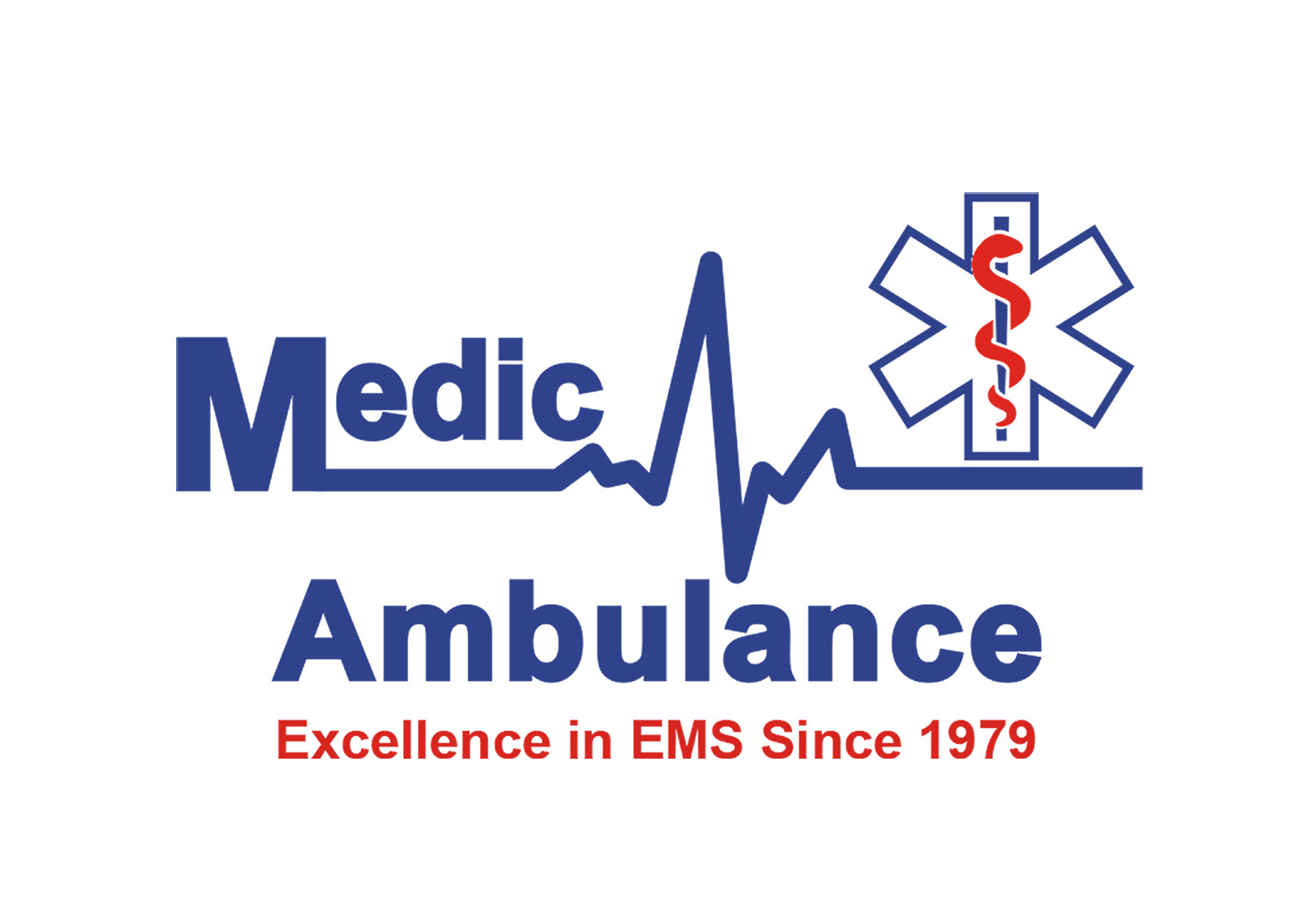 Medic Ambulance has a rich history of providing quality advanced life support ambulance services in the North San Francisco Bay area.  We are the exclusive 911 ambulance provider for all of Solano County with the exception of Vacaville. 
Medic offers an array of services ranging from EMT/BLS level of care, to Paramedic/ALS care, as well as emergency or non-emergency transportation.  Medic has been proudly offering these services as company staples for over 40 years.
Medic Ambulance is a family business with strong ties to the community.  We support our community in a variety of ways, including offering ambulance stand-by services for special events.